Junior League Notice
---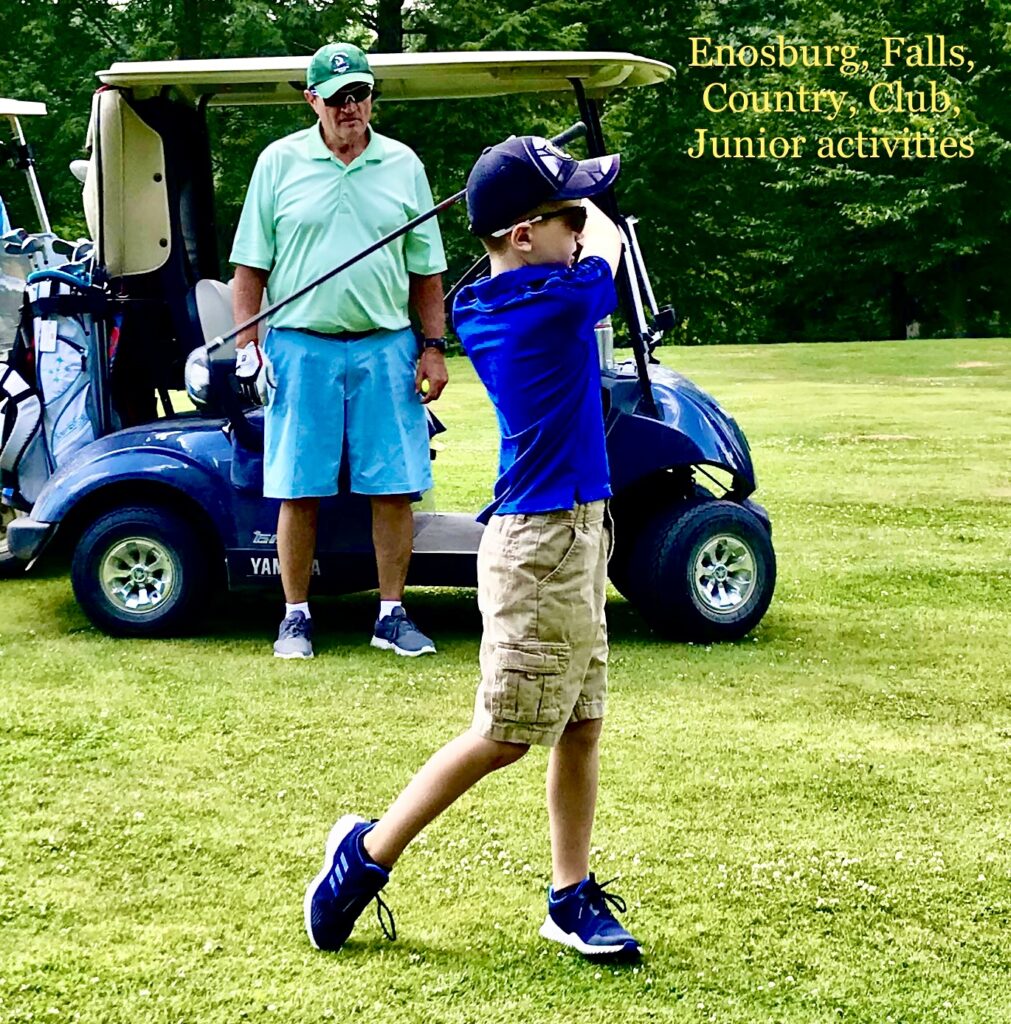 2023 EFCC Junior League
Ages: 10-15
(Please note: All older EFCC Junior members are welcome to join.)
---
The 2023 Junior League has finished for the 2023 season
---
The Junior League Championship Results are at the bottom of this page
---
Junior Clinic June 22nd
12 to 2 PM
Club Members will provide instruction on the following:
Rules, Course Etiquette and
Skill Development
Call the pro shop to sign up for the clinic.
Cost per day for League and Clinic:
Free for Members/$10 for Non-Members
---
Junior League
JUNIOR LEAGUE WILL BE EVERY THURSDAY
2 PM START THE 22nd
ALL OTHER DAYS
1:30 – 4 PM
Starting June 22nd
Ending August 3rd
The last date will be a League Championship
All changes will be posted here.
Please Note: If you are playing in the league, If you check below to play after 9 AM Thursday – You will be paired to play in the following week. All pairing stops at 9 AM Thursday. All sign-ups are time-stamped. Please call the pro shop if you have any questions or cancellations instead of emailing. Check the link below if you are going to golf this week.*
Any questions, please stop by or call the Pro Shop
802-933-2296
Please check this page often for current updates
---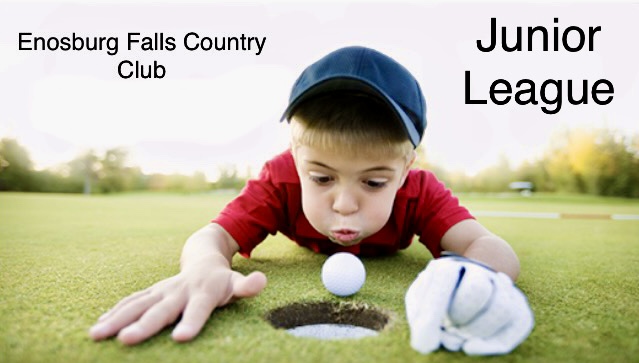 ---
---
6/22/23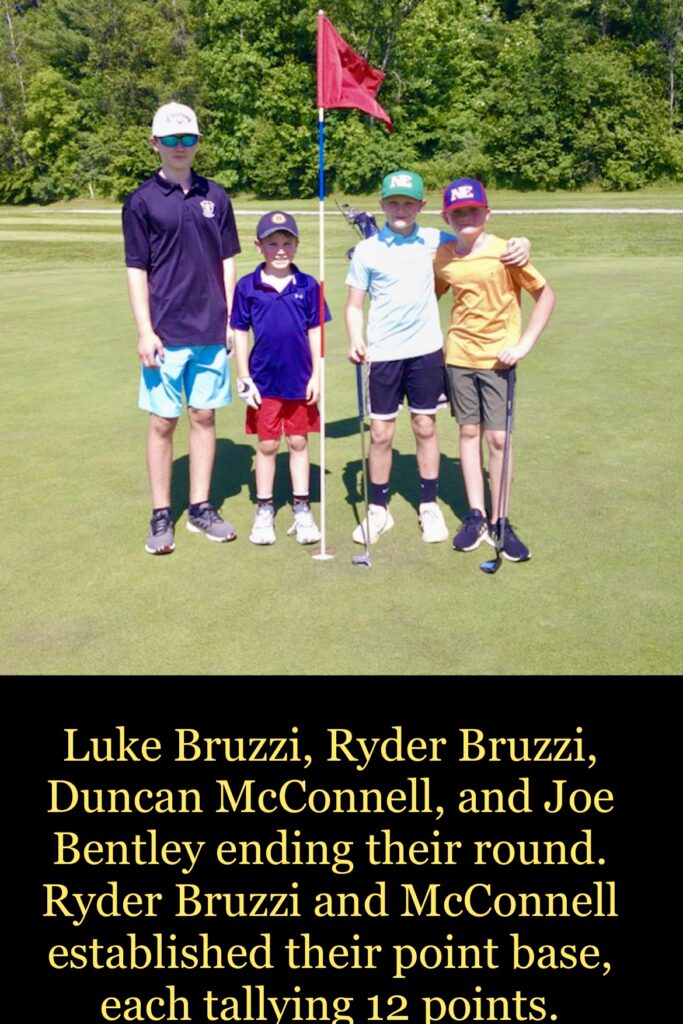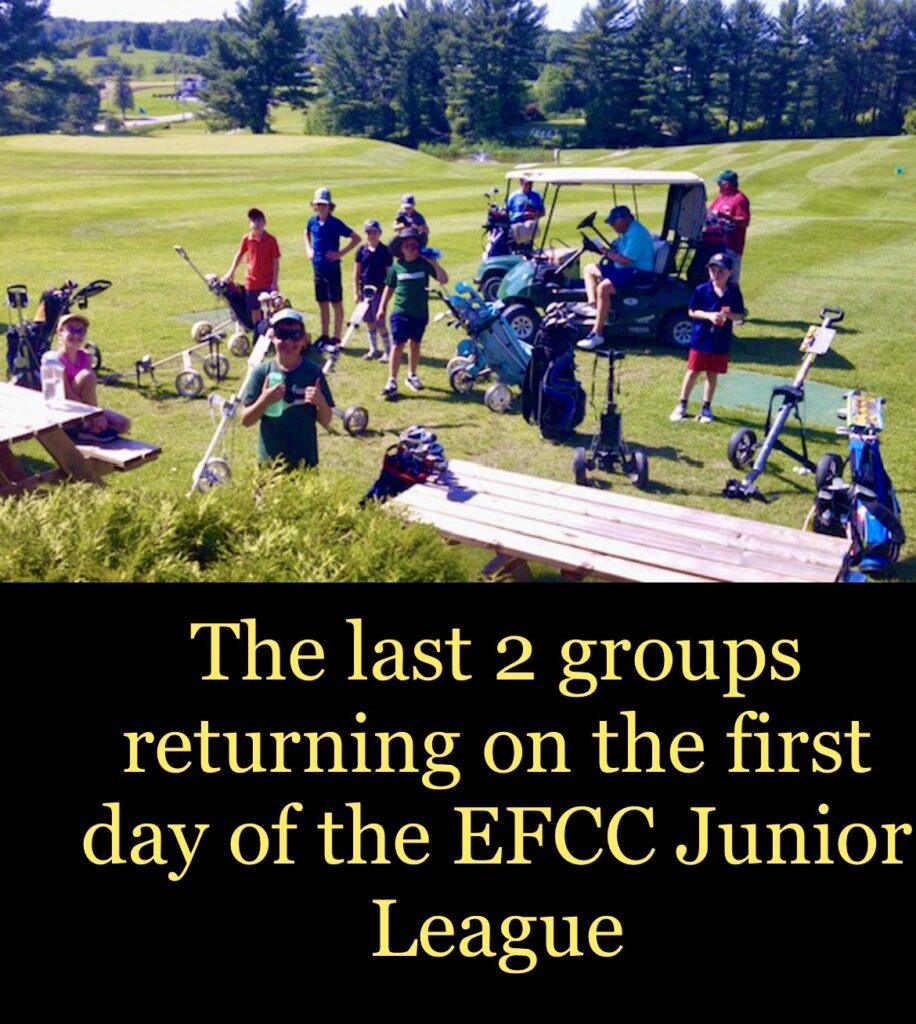 ---
---
7-6-23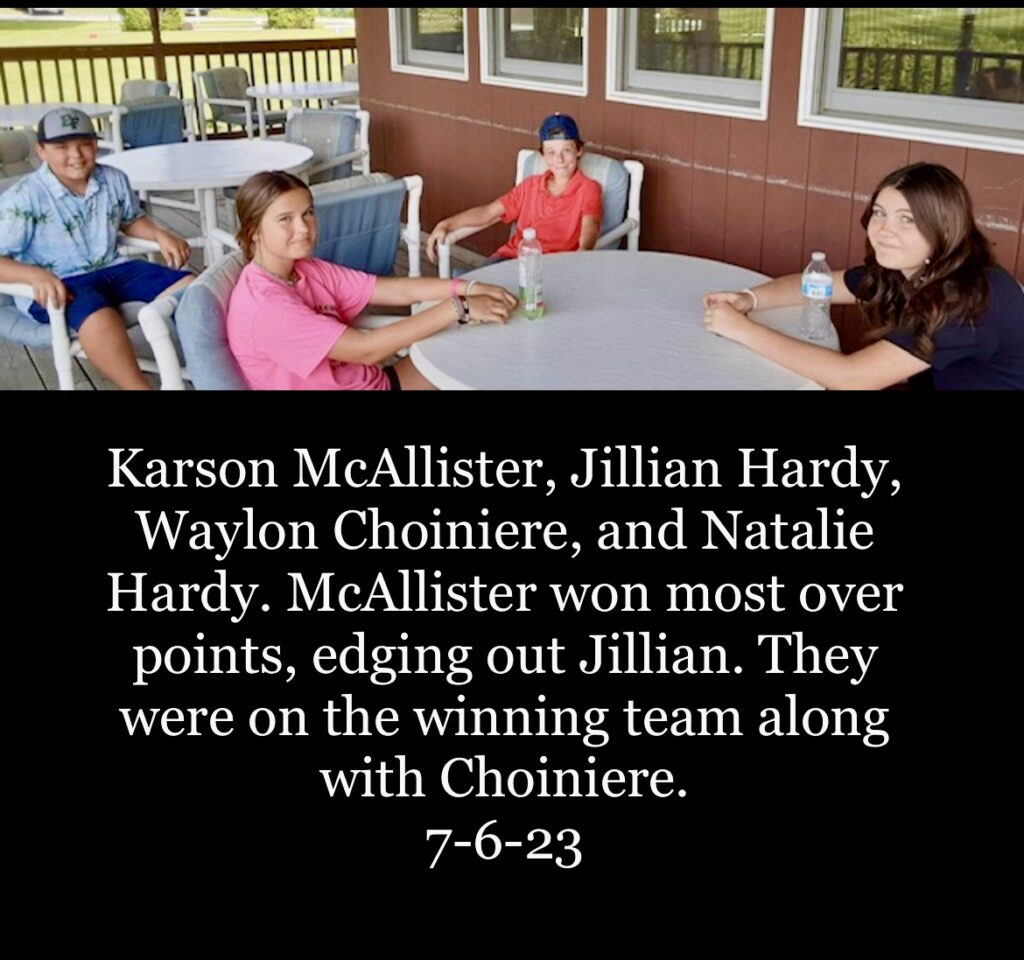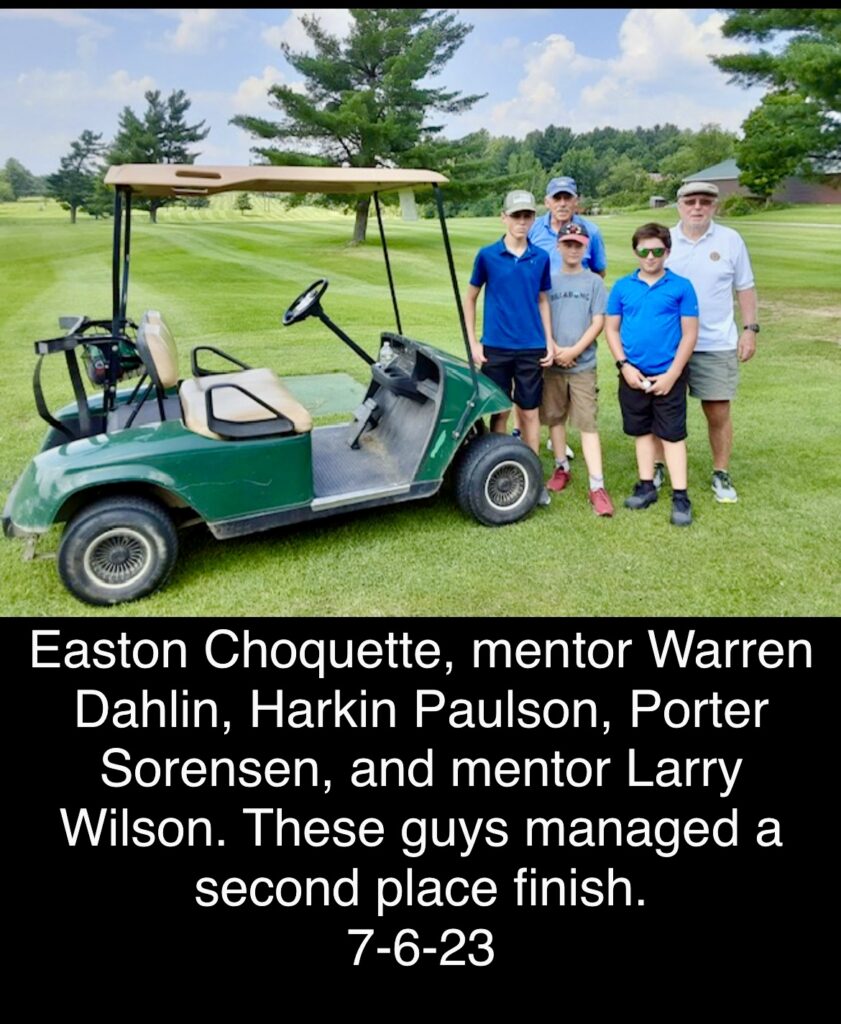 ---
---
7-13-23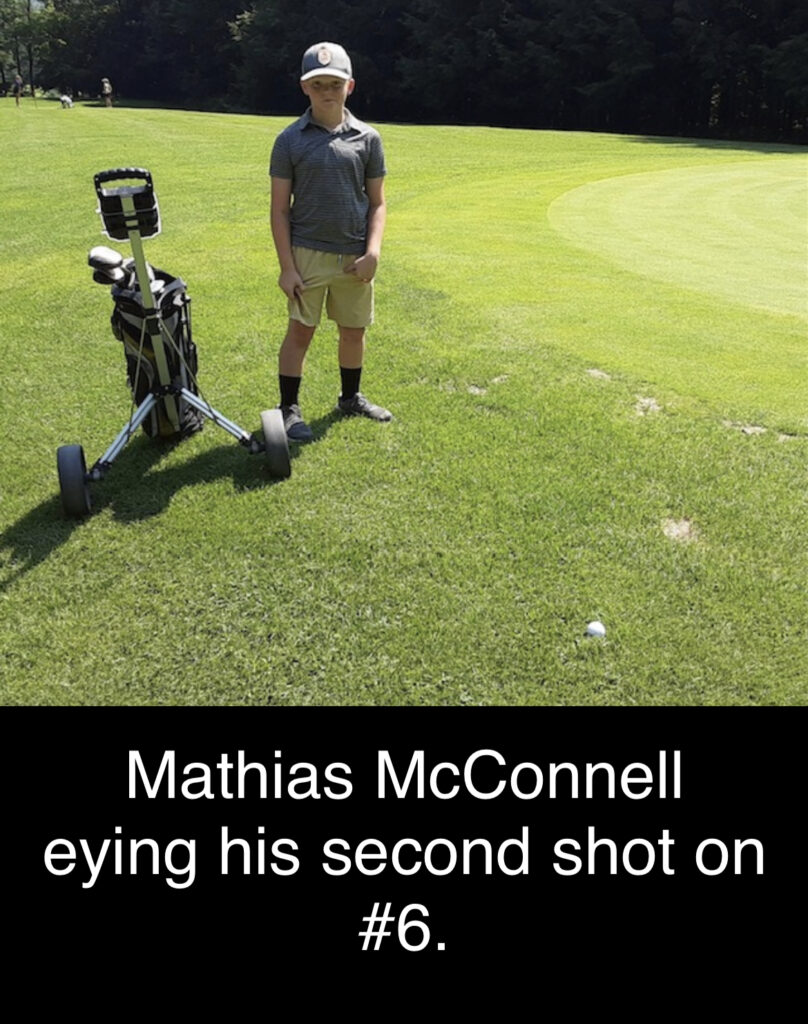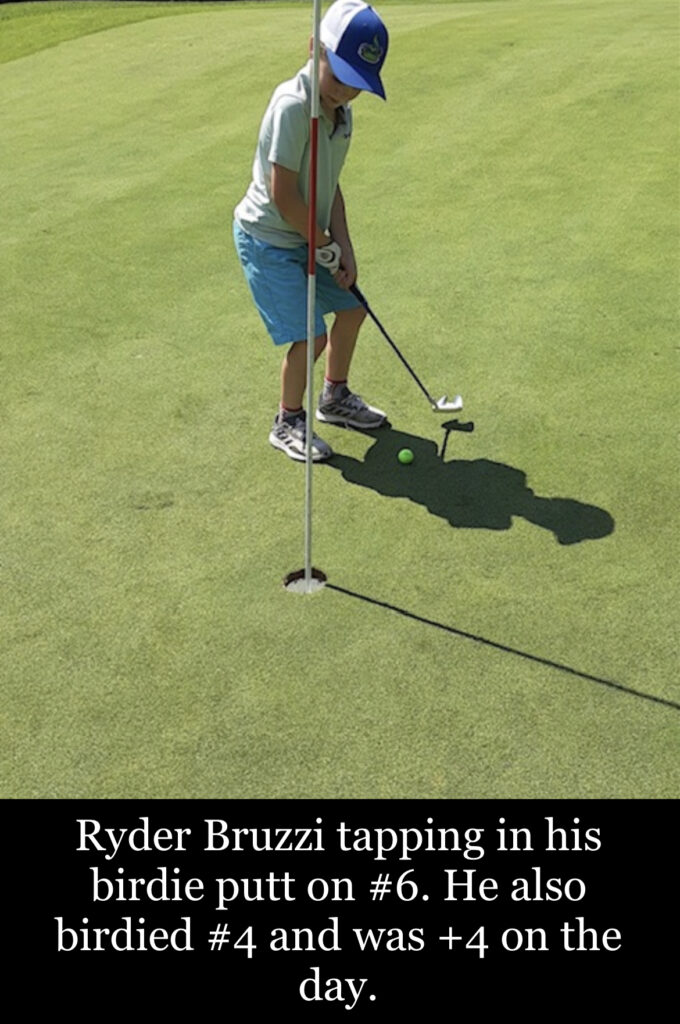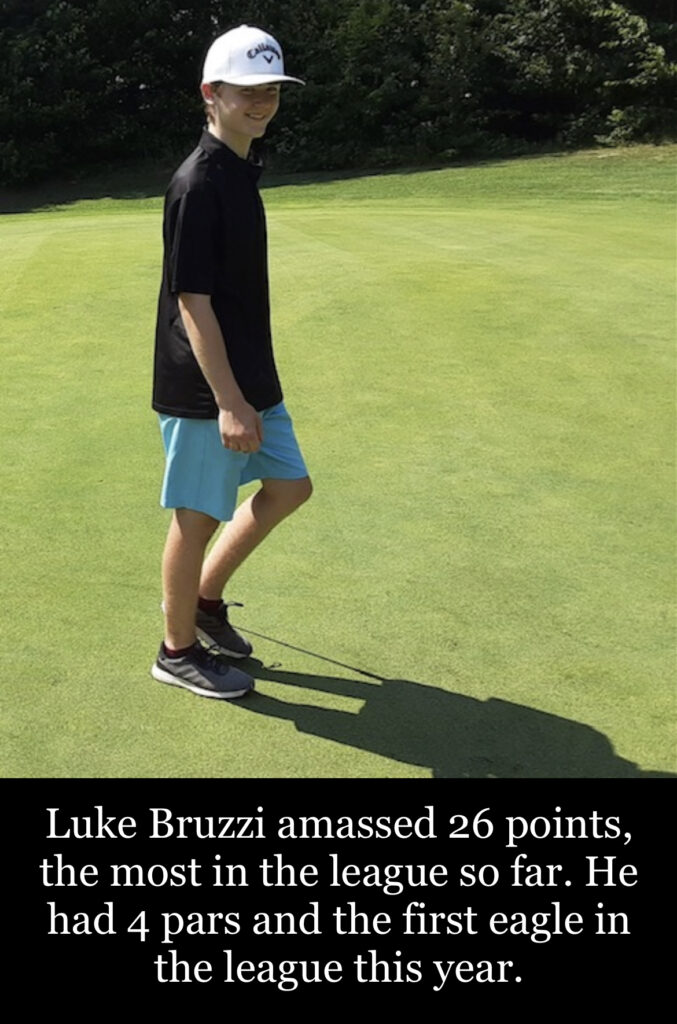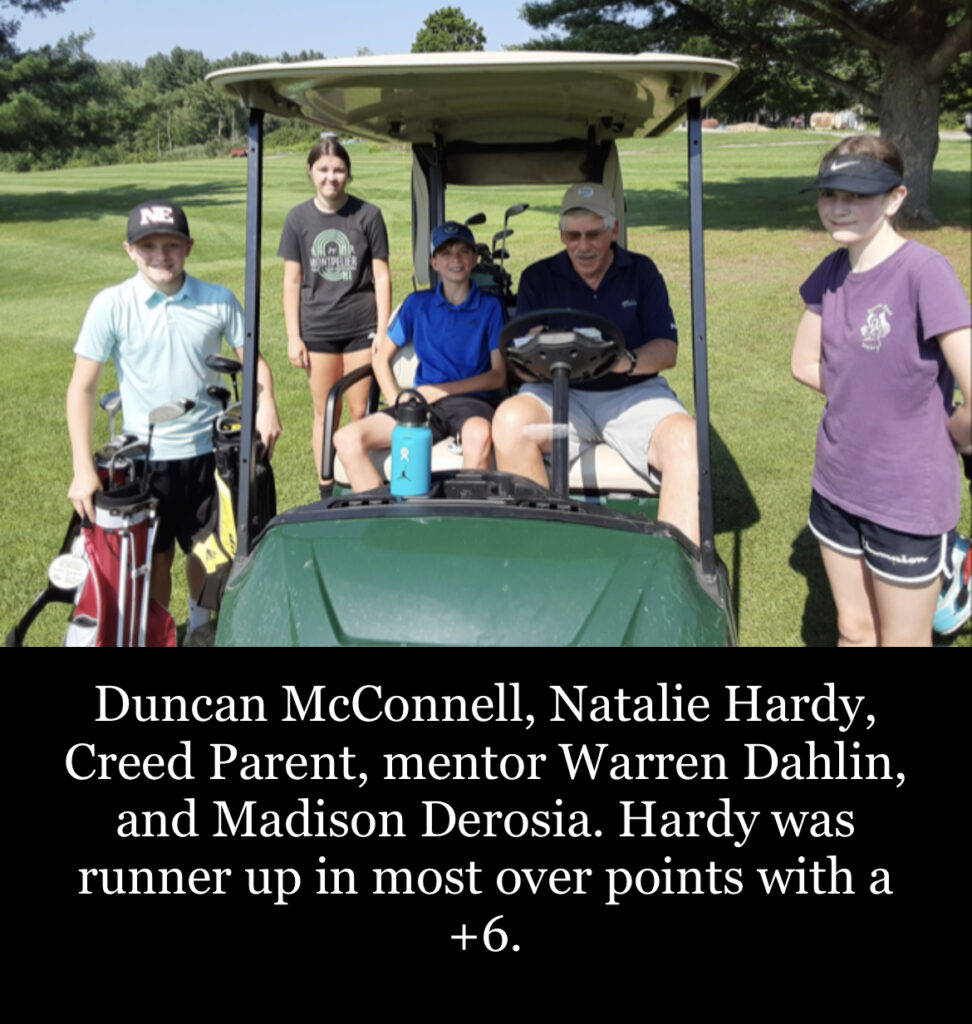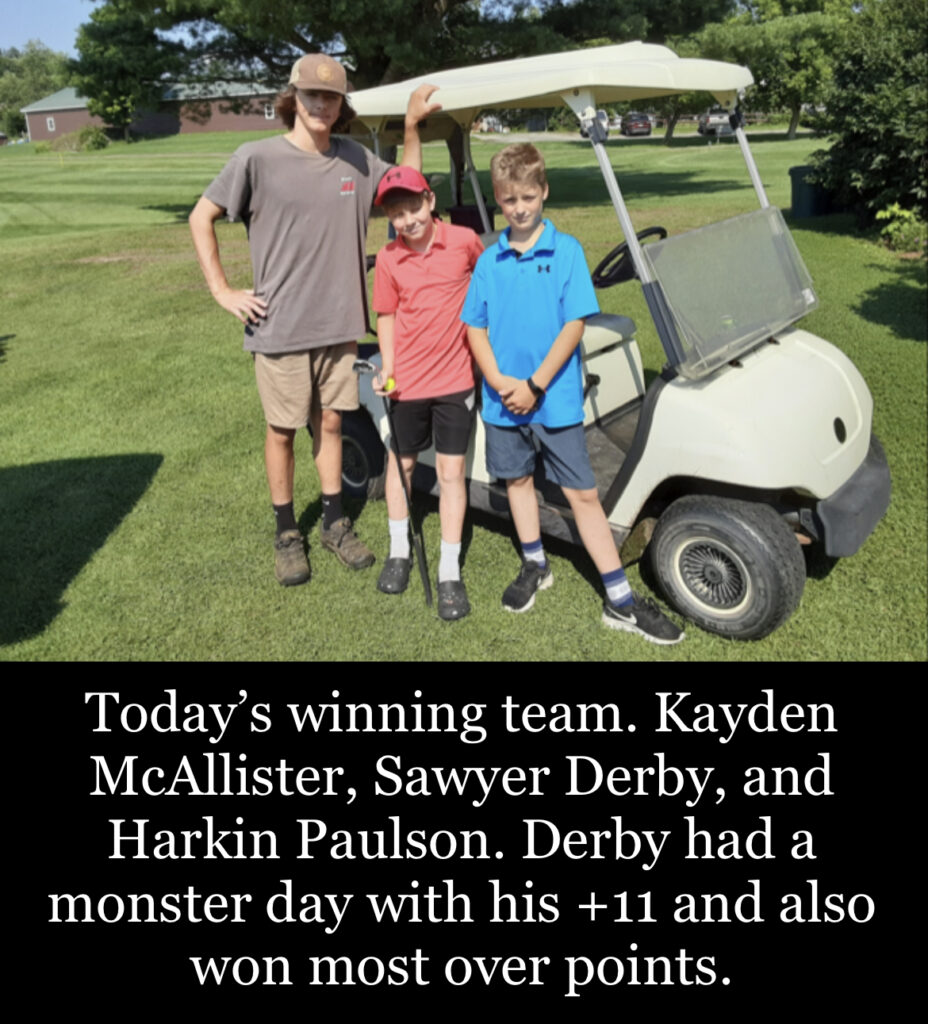 ---
---
7-20-27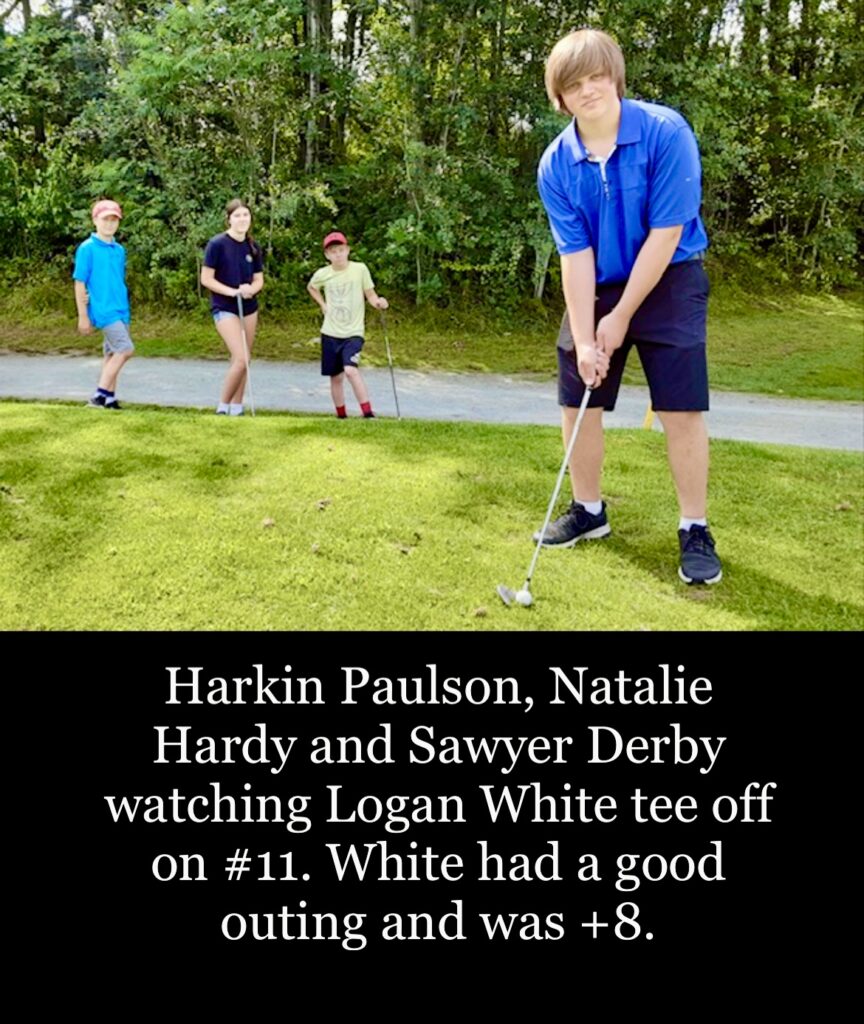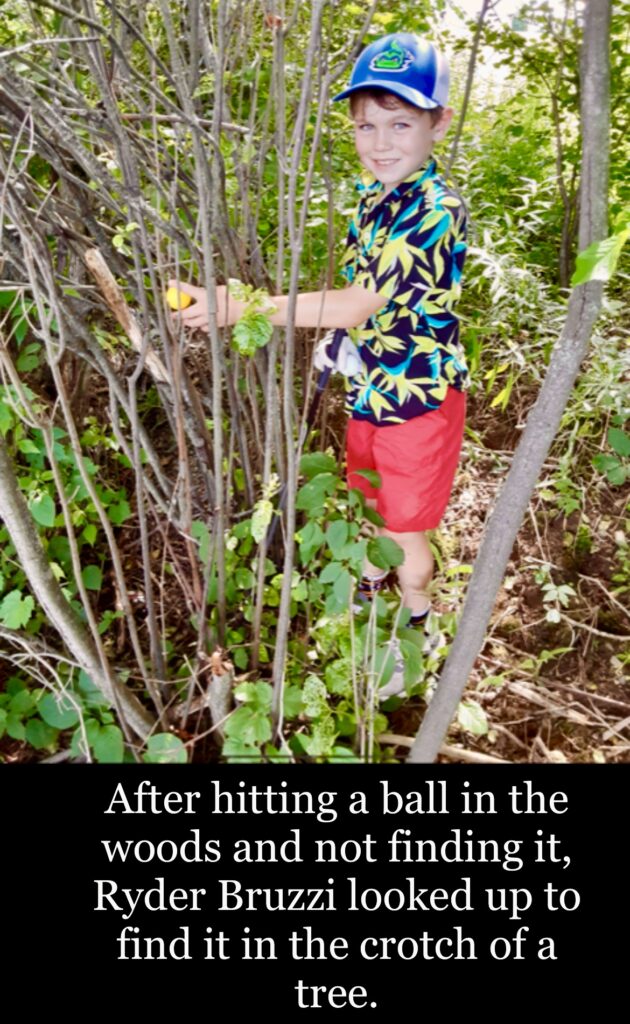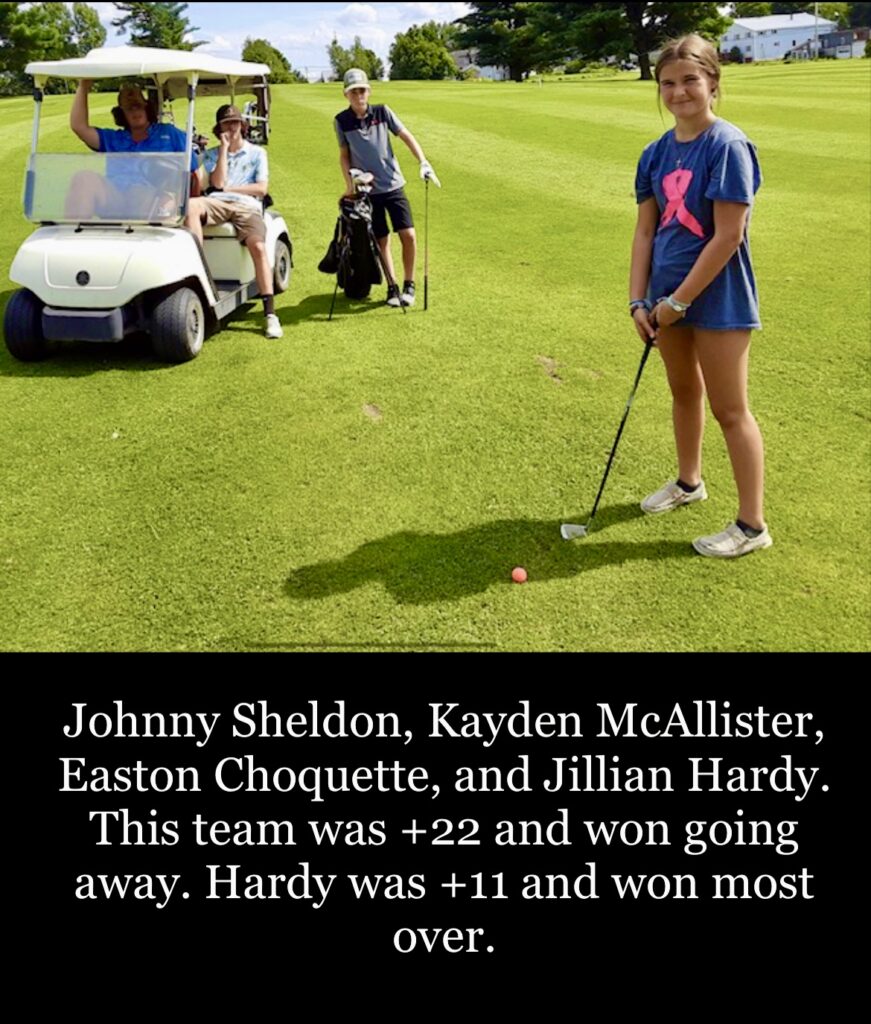 ---
---
7-27-23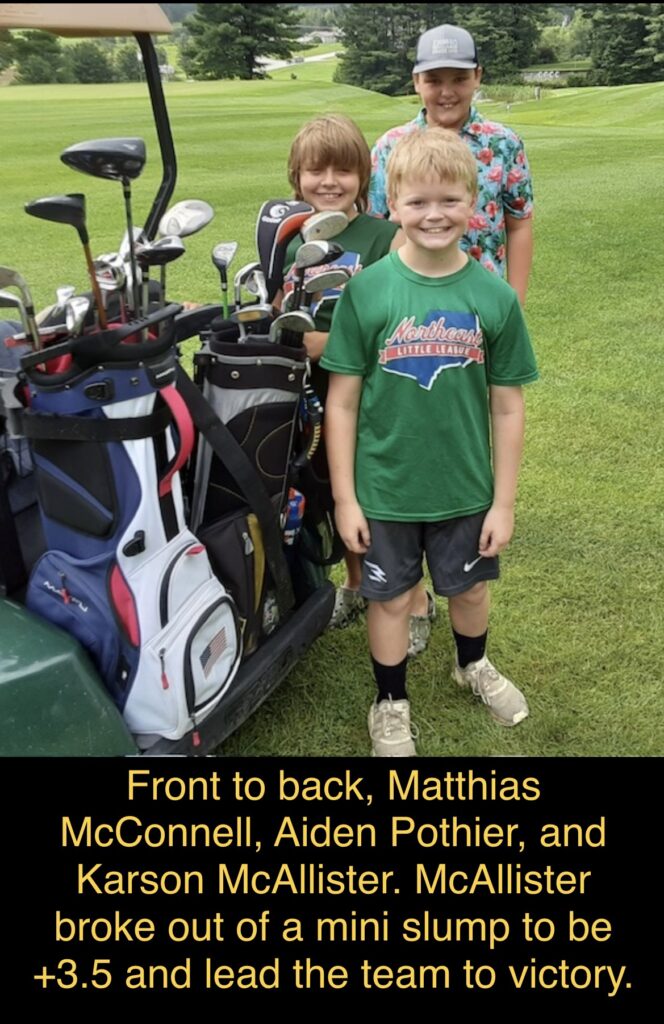 ---
---
2023 Junior League Championship 8-10-23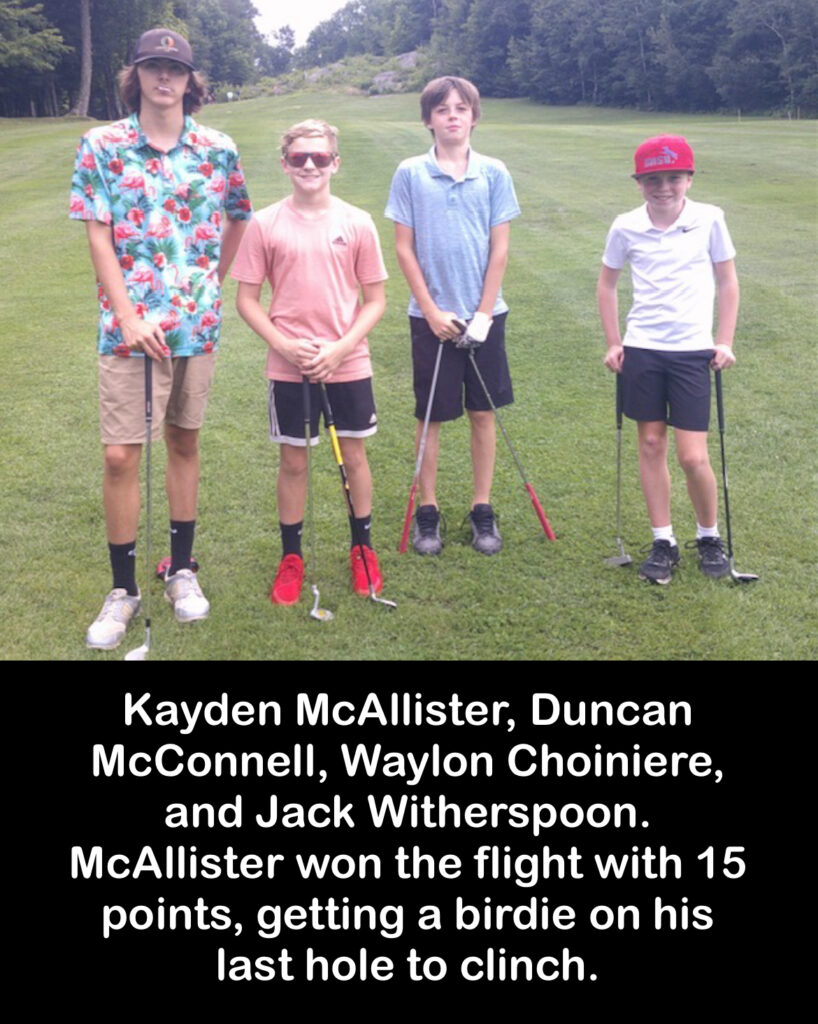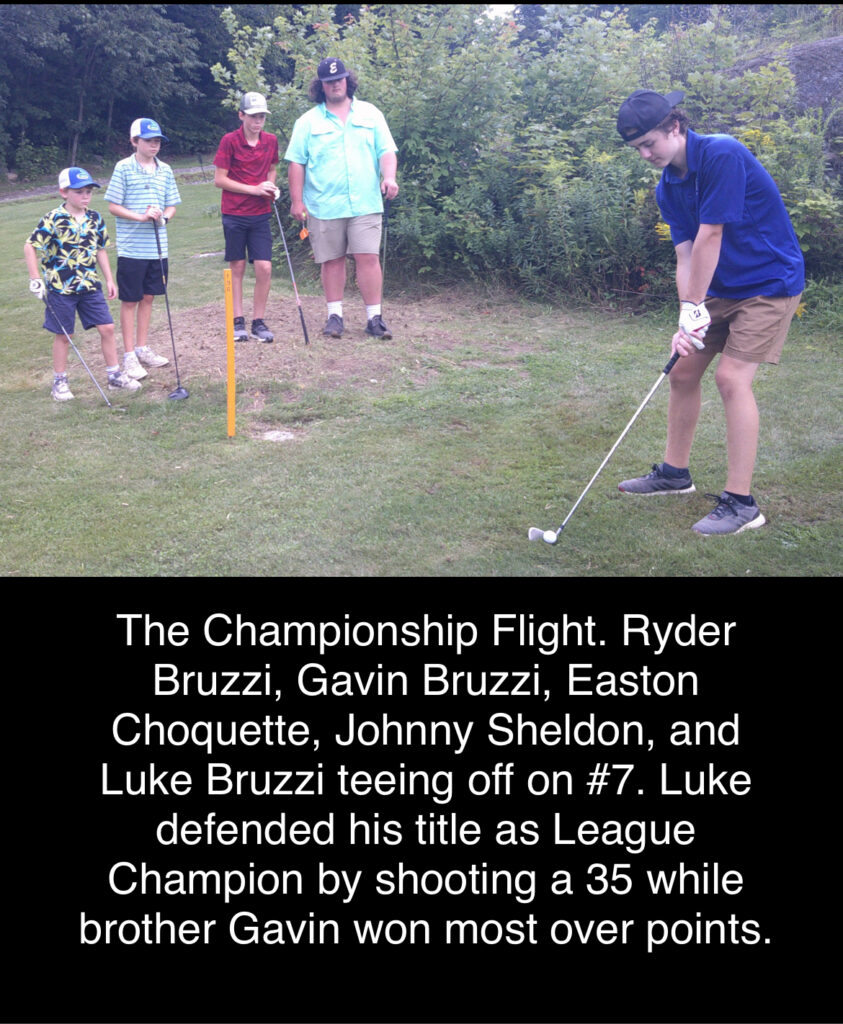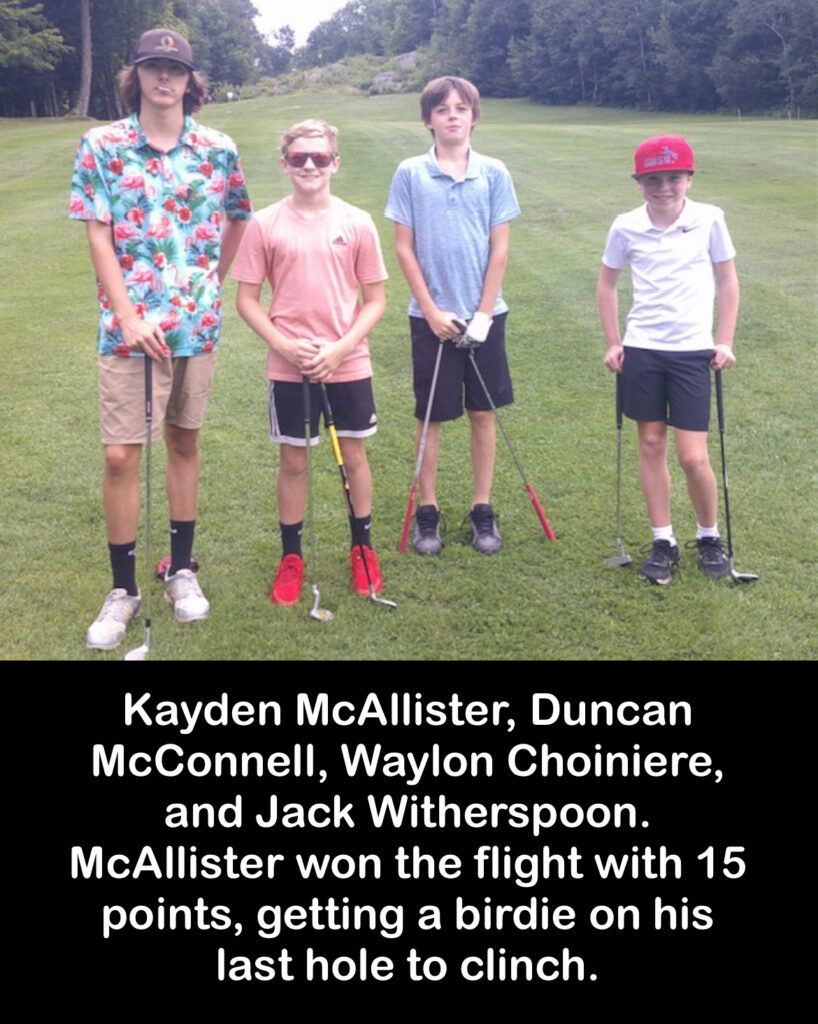 ---
2023 Junior League Championship
The EFCC Junior League held its final competition Thursday with the League Championship.
The players were grouped in 3 flights based on their performance during the season.
In the championship flight, Luke Bruzzi defended his title by making 28 points while shooting a 35. He had 3 birdies to go along with 4 pars and 2 bogeys. Most over winner went to Gavin Bruzzi who was +1 while making 19 points.
The closest flight was the A flight where all players were between +1 and -2. Winner for most points was Kayden McAllister who needed a birdie on his last hole to make 15 points. His brother, Karson, was next in line with his 11.5 points.
The B Flight was made up of mostly new players and Creed Parent shot his best round in the league and made 11 points to win. Most over went to a guy who seems to always be on the winning team. Aiden Pothier was +2 while making 9 points to win most over.
A meal of hot dogs and hamburgers with chips and soft drinks was held after the competition.
The 6 winners received a gift certificate from the golf course.  
–
A shout-out to Nester's Near The Green for providing the food.
  A big thank you to Warren Dahlin, Larry Wilson,
and Brent Lussier for giving their time to mentor these juniors.
–
 Another huge thank you goes to Enosburg Falls Country Club for setting aside tee times and supporting us.
–
  The League ran 8 weeks from the end of June to the second week of August.
–
Wynn Paradee