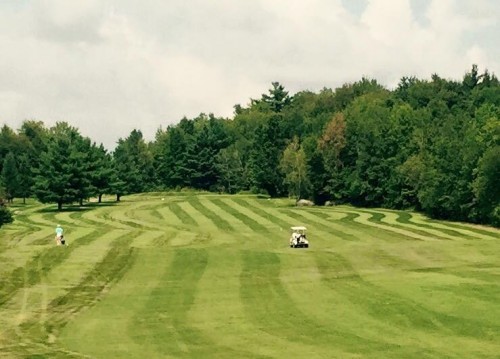 Please note, events may change, due to the covid pandemic.

To make sure there are no changes, please review the tournament updates by clicking on the event.
We will update regularly.
Weekly Activities – formats TBA

click links below for more information.
Tournaments
To sign up and for information on a specific tournament – click on the event below or call the pro shop.
June
5th Sat. Shriners 9am SG
7th Mon. Buzz O'shea Memorial 12pm SG
29th Tue. Women's State Day 8am TT
JULY

10th Sat. Brandon Gleason Memorial 10 am SG
16th Fri. GOP 12pm SG
11th Sun. Gerry Whitney Memorial/Family Day 10:00 am SG
30th Fri. Opera House Tournament 9 am SG

31st Sat. Mylan 9 am SG
August
7th-8th-Sat-Sun. Men's,Women's & Junior – Club Championship. RESULTS click here

14th Sat. Steward Memorial 9 am SG
16th Monday Private tournament 9am SG
21st- Sat. Ladies Invitational 9am SG click here to learn more & sign up
September
TBA – High School



Aerification 13th, 14th (Maybe 15,16, 17 due to weather)

24th-Fri. Smugglers -11am SG
October