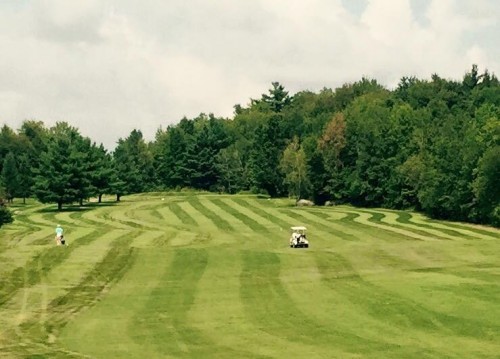 To make sure there are no changes, please review the tournament updates by clicking on the event.
We will update you regularly.
Weekly Activities – formats TBA click the links below for more information.
Tournaments 2023
To sign up and for information on a specific tournament – click on the event below or call the pro shop.
Tournaments 2023 ARE SUBJECT TO CHANGE
May
14th Sun. Opening Scramble 9:00 am SG
19th Fri. American Legion 9:00 am SG
June
4th MVU (football dept.) tba
10th Sat. Shriners 8:30 am SG
17th Sat. Men's Invitational 9 am SG
23rd Fri. EFHS Alumni Tournament 9 am SG
27th Tue. Women's State Day 8 am TT
JULY
8th Sat. Brandon Gleason Memorial 10 am SG
09th Sun. Gerry Whitney Memorial/Family Day 10:00 am SG
12th Wed. C4 Open 8:30 am SG
14th Fri. GOP 12:00 pm SG
21st Fri. Brannon Family Reunion 9 am SG
22nd Saturday Mylan 9 am SG
28th Friday OPERA HOUSE 9 am SG
August
5th & 6th -Sat-Sun. Men's, Women's & Junior – Club Championship.
12th Sat. Steward Memorial 9 am SG
14th Mon. Cargill 9 am SG
19th- Sat. Ladies Invitational 9 am SG
27th Sun. Couples Invitational 9 am SG
September          
  TBA – High School
9th & 10th Sat-Sun Member-Member 9 am SG
Aerification 11 & 12 (Maybe 13 & 14 due to weather)
22th-Fri. Smugglers -11am SG
23rd Sat Steady
October
1st Sun. Brown Bag Tournament 10 am SG
6th Fri Sawyer Memorial TBA